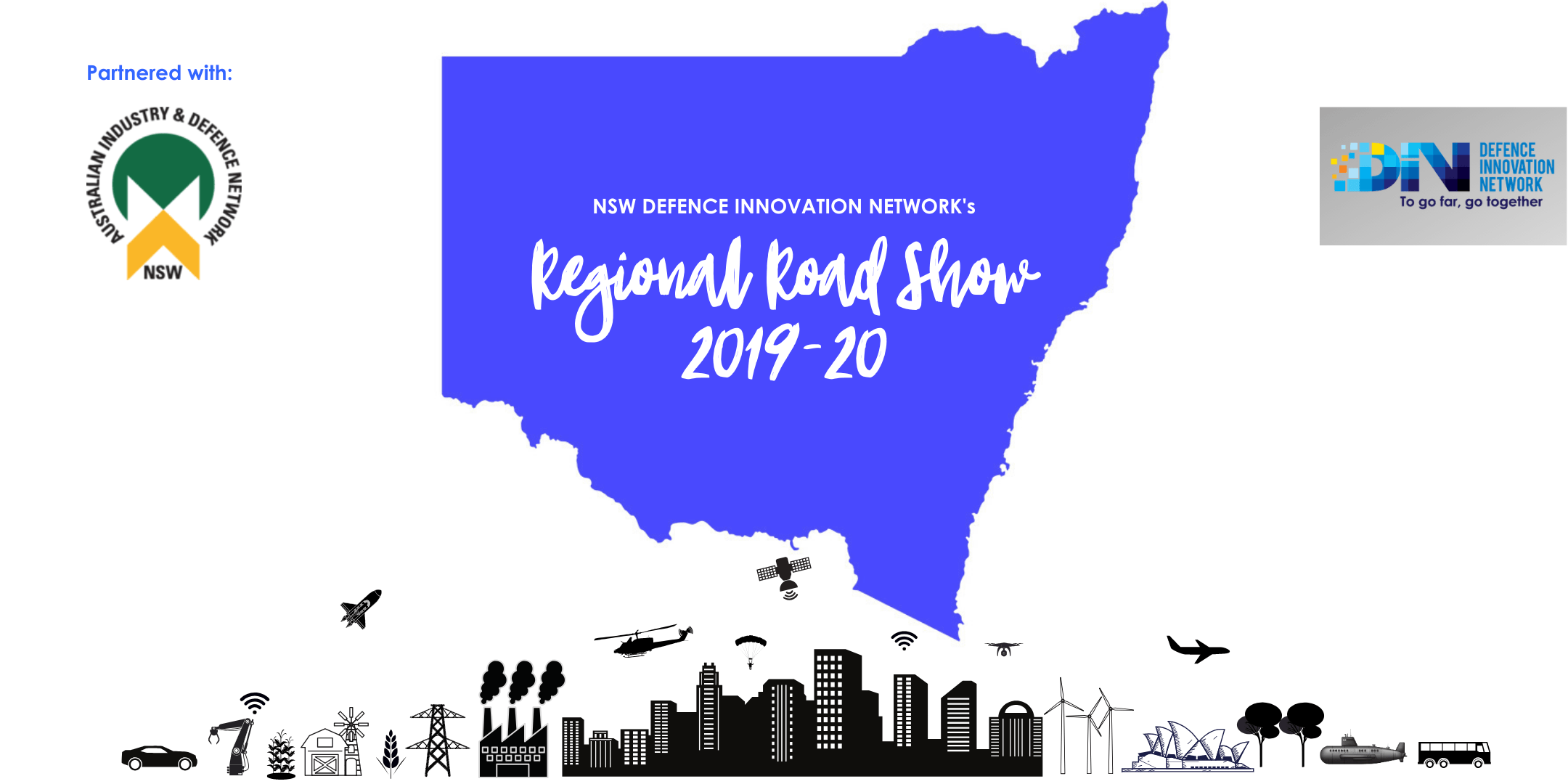 Small businesses are crucial drivers of ideas, innovation, and technology for the defence sector and the wider economy.
In recognising the importance of small business, especially in regional areas, the NSW Defence Innovation Network (DIN), in collaboration with the Australian Industry & Defence Network (AIDN) will be undertaking a series of small business focused regional forums across New South Wales.
These forums will highlight the programs, grants, opportunities and services DIN provides to the small business community across NSW.
We aim to encourage small businesses to engage with us and participate in opportunities across both our networks, including DIN's seven partner universities, as well as with other state and federal agencies.
EVENT DETAILS:
Castle Hill, NSW | 4 November 2019 | Register here
Bathurst, NSW | Date to be confirmed
If you would like to cooperate with DIN in your regional NSW area, please get in touch with us to discuss.