This all-day conference will introduce the defence innovation environment and collaborative opportunities available in NSW and Australia. Attendees will learn about the latest technology advancements and research conducted by NSW universities and the NSW defence industry.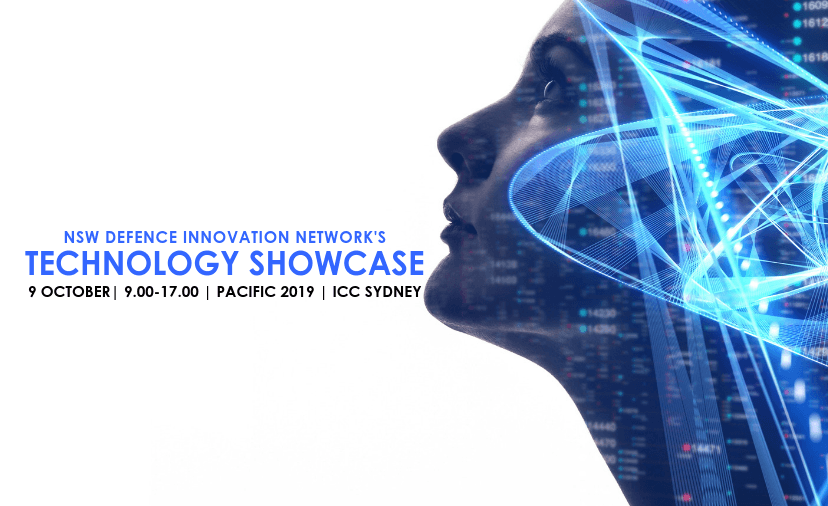 NSW is recognised as the premier defence research and development state with operationally focused, economically viable and defence relevant technology projects.  Defence Innovation Network facilitates the engagement between defence, industry and academic research institutions to bring world-class research capabilities to Defence.
DIN Technology Showcase will introduce successful case studies and technology advancements that came out of DIN's collaborative efforts and will focus on increasing opportunities for innovation, collaboration and commercialisation of research across the defence sector in NSW.
DATE:  Wednesday 9 October 2019 | 9:00 am to 4:00 pm
VENUE:  Level 3 Exposition, International Convention Centre, Sydney
REGISTRATION:  This event is open and complimentary to PACIFIC 2019 trade visitors, exhibitors, and conference delegates. To secure space at NSW DIN's Technology Showcase register here.