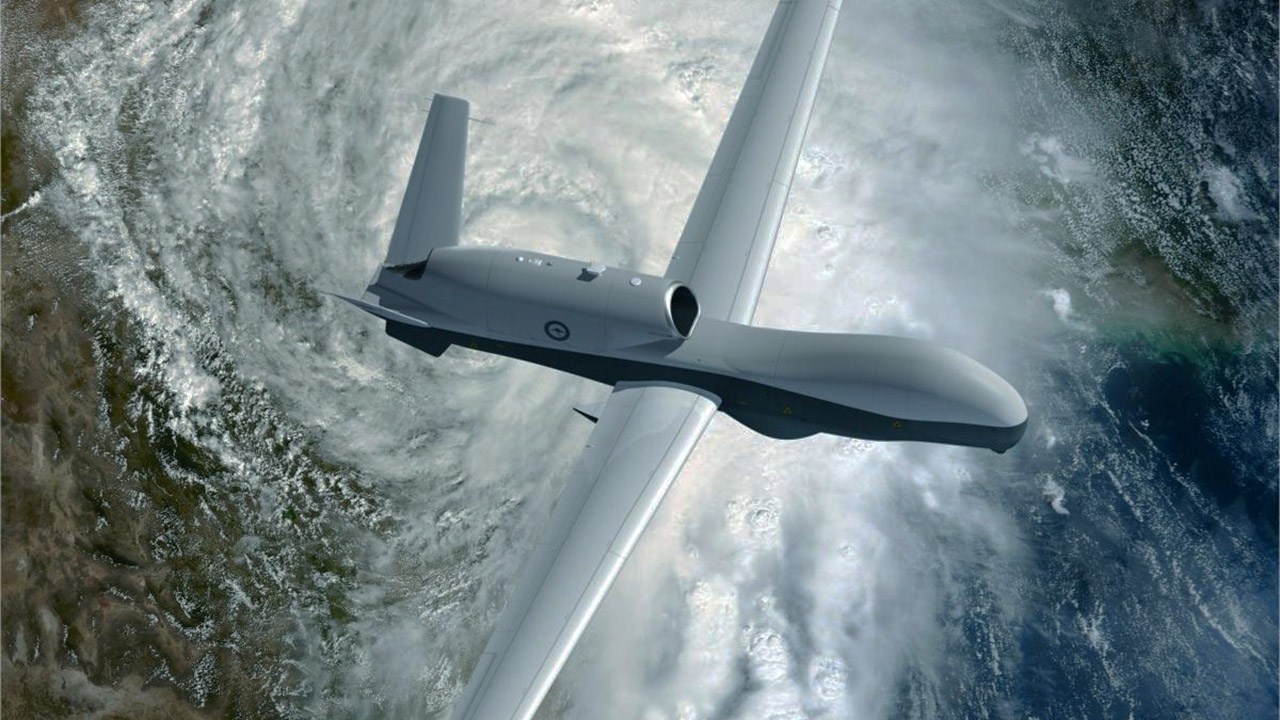 Aerospace Division (AD), as part of Defence Science and Technology Group (DSTG), is undertaking a program of work aiming to develop a material state prediction capability for the in-service life management of composite aircraft structures. This is envisaged to deliver Defence outcomes including increased operational availability and reduced cost of ownership.
The work program will create scientific knowledge and develop an analysis methodology for reliable prediction of the strength and fatigue life of impact damaged composite aircraft structures. It will be undertaken with a focus on composite aircraft structures typical to high-altitude long range UAVs. The research approach will integrate fatigue testing with modelling development and analysis at the coupon and element levels, supported by the development of a complementary material state awareness capability.
DSTG is inviting Expressions of Interest (EOI) from Australian universities to partner with Defence in delivering the modelling development and analysis component of this work program.
What are the research problems?
Directed Energy (DE) Defence Systems are potentially disruptive solutions for a range of challenging Defence applications. With the rapid maturation of DE systems, based on High Energy Laser (HEL) and High Power Radio Frequency / High Power Microwave (HPRF/HPM) technologies, DE solutions are becoming a significant subset of the layered defence capability which includes both offensive systems and countermeasures to a multitude of continually evolving threats.
S&T proposals are sought in the field of DE technologies and systems, within the following broad focus areas:
How to Apply
DSTG is inviting Expressions of Interests (EOI) from Australian universities, research organisations or industry. Submissions should be no longer than 4 pages outlining a relevant experience, research interest and a proposed research program addressing the following:
Submissions should be in pdf format and sent via email to Xiaobo.yu@dst.defence.gov.au by 20 November 2020. Submissions will be assessed by a panel from DSTG. Selected submissions will then be invited for discussions and develop their program of work further.