About 
The DIN Internship Program will fund 10 three-month internships that place highly-skilled PhD students into companies and promote defence career pathways amongst young researchers.
The program pairs second, and third-year  STEM PhD students enrolled at DIN member universities with Australian businesses operating in defence-relevant areas.
 Benefits to the company
Cost-free access to young talent, expertise and skills, working at your premises

Rapid delivery on the company's R&D project
Opportunity to create long-lasting connections with the university and student
Easy process and engagement, and the company provides supervisor time only
Benefits to the PhD student
Opportunity to get real hands-on experience in a defence setting
Additional scholarship to cover living expenses
Opportunity to develop a network of contacts outside of academia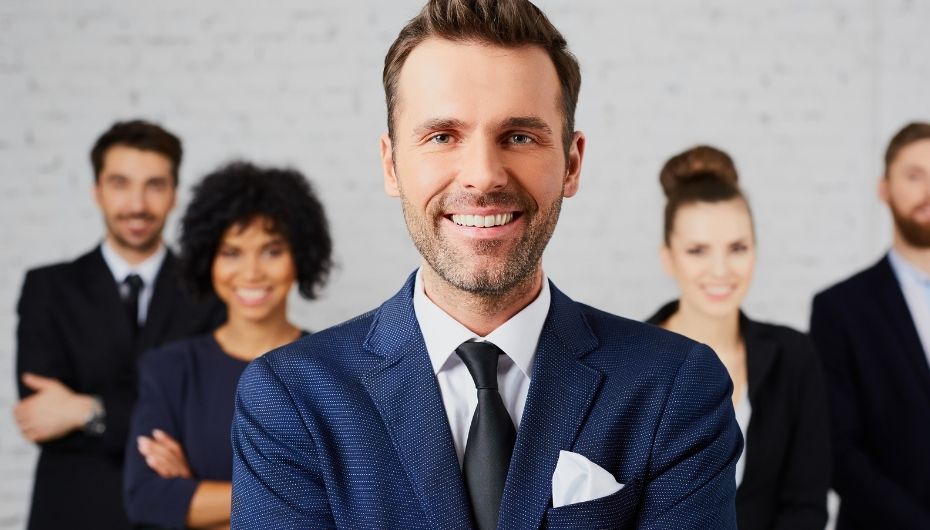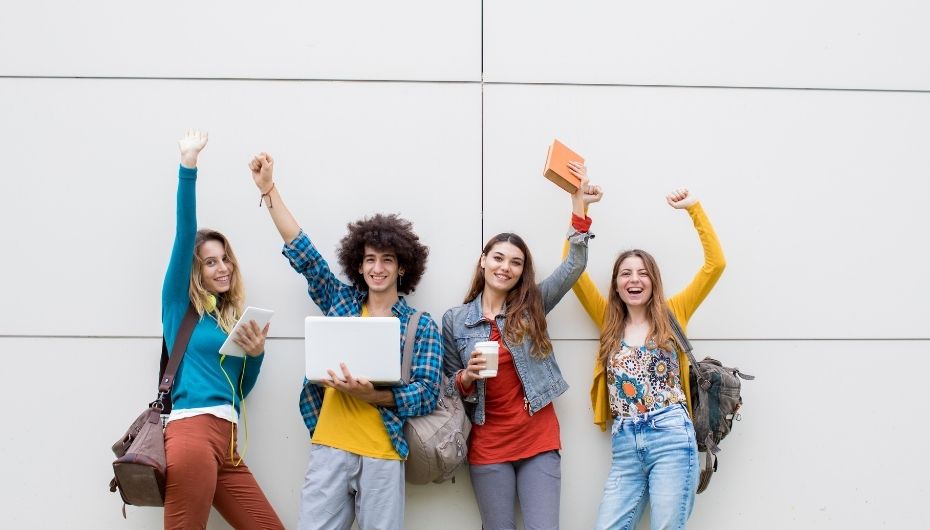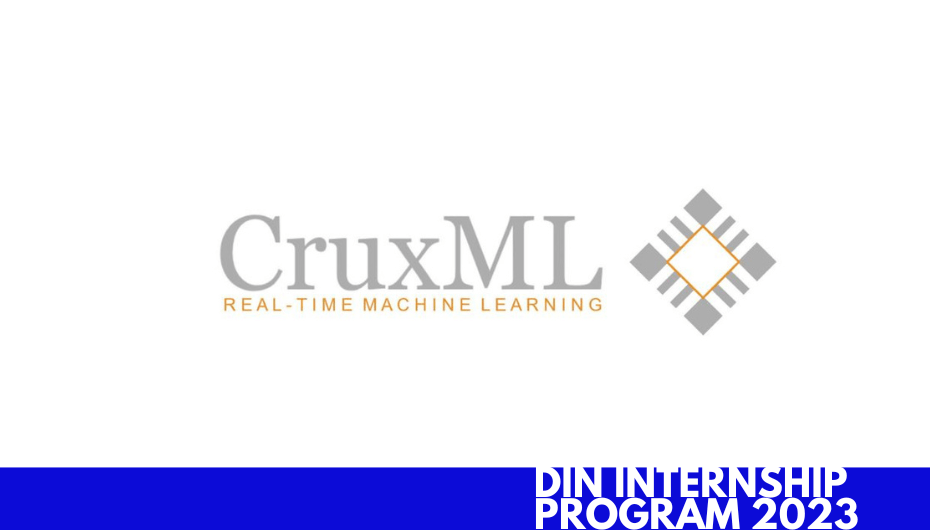 FPGA-based Machine Learning Acceleration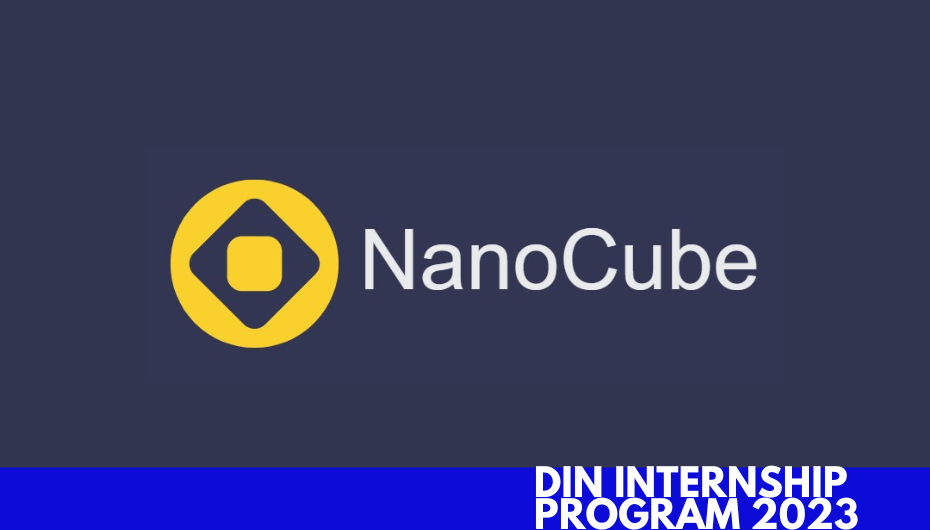 Autonomous, bio-inspired nanorobotics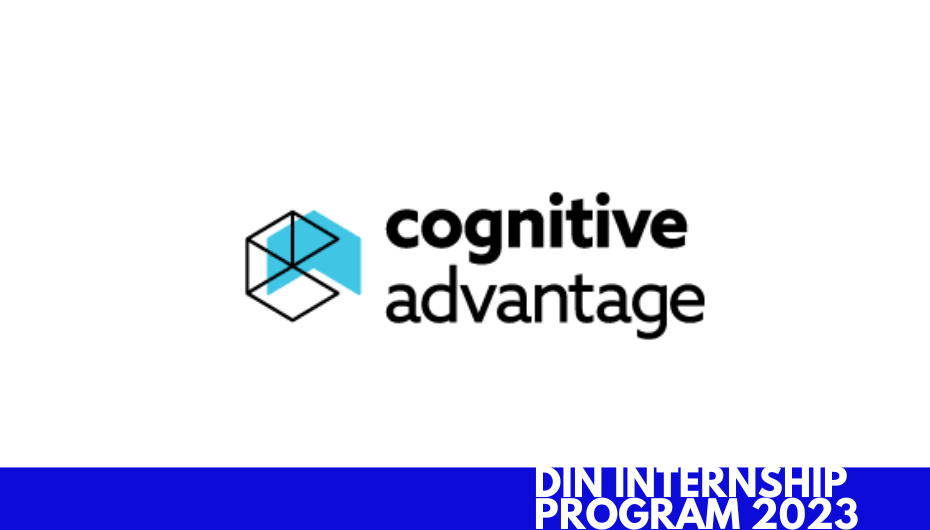 Tactical 5G Radio Access Network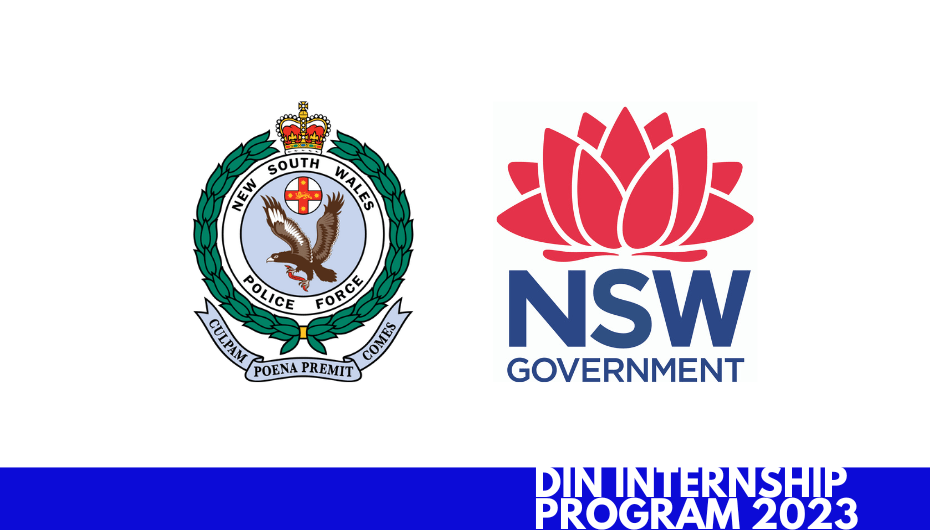 Extracting Intelligence from Unstructured Data using Language Models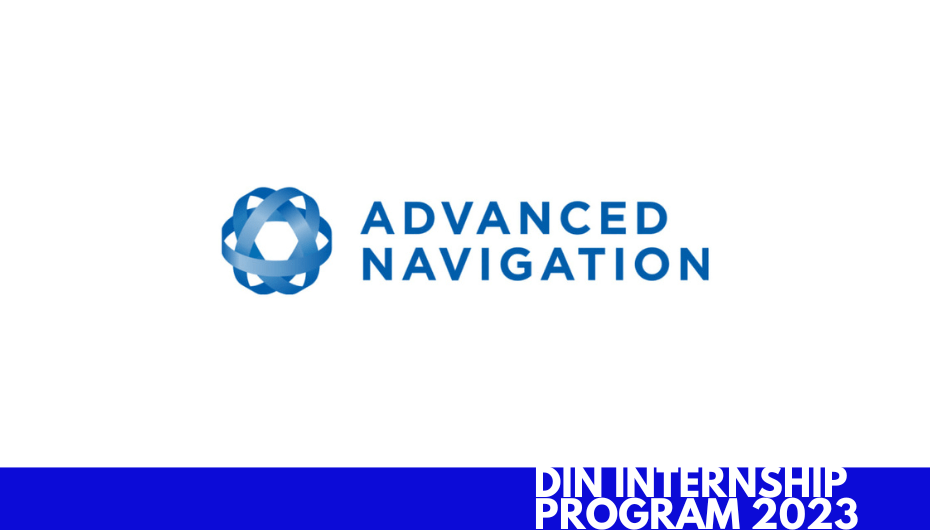 Gyrocompass – dynamic course alignment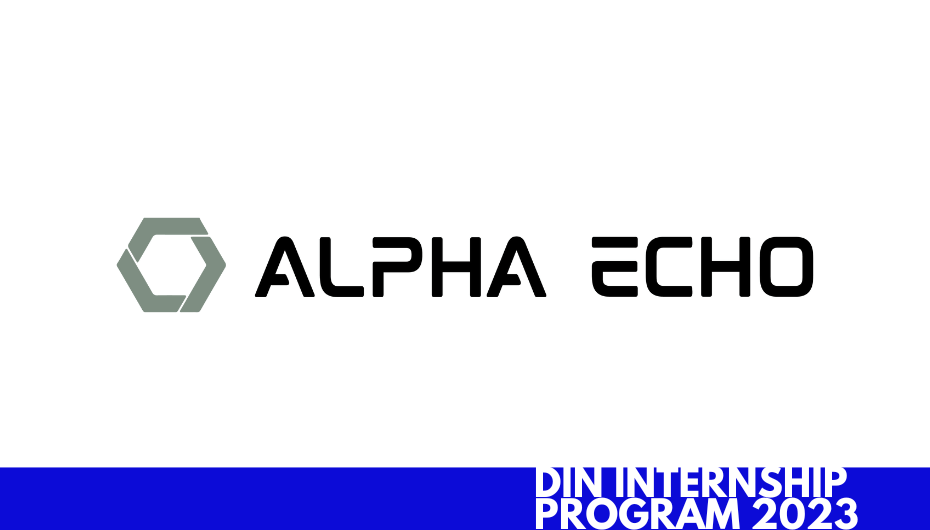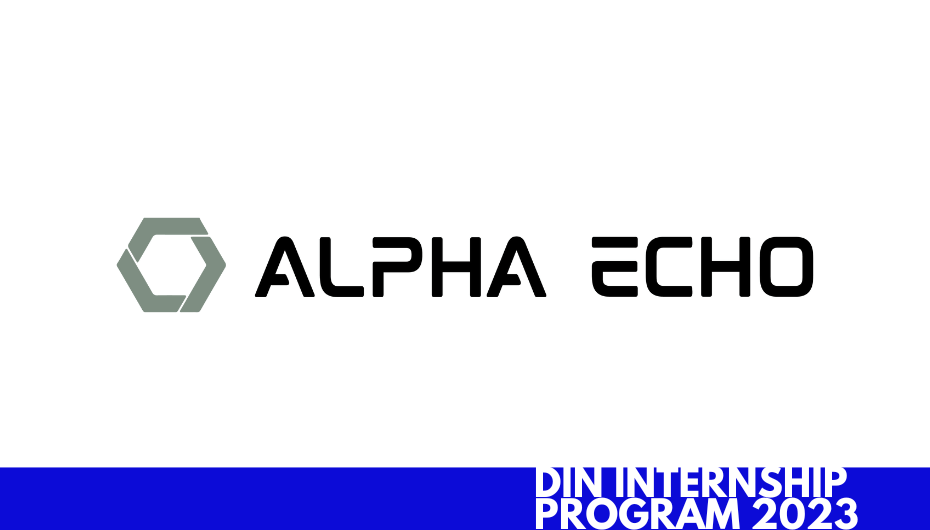 Malicious Insider Threat Assessment and Mitigation Program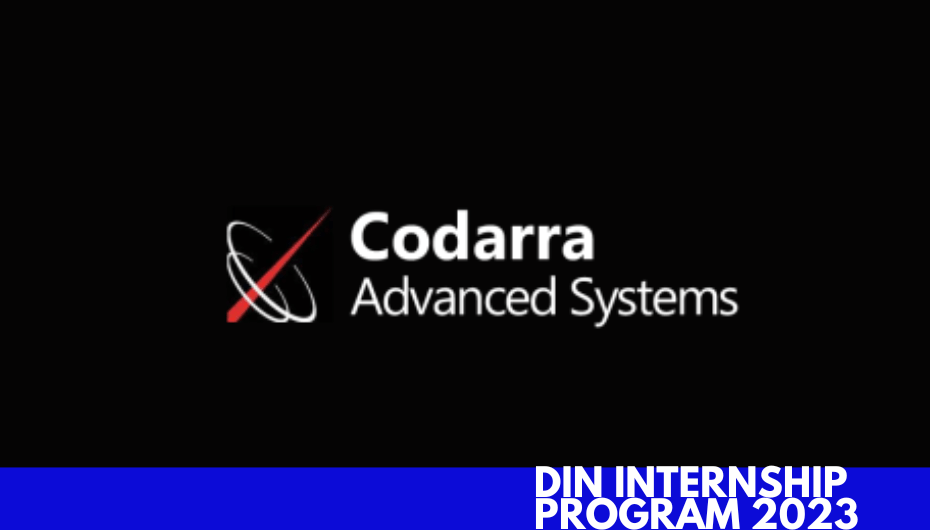 1. Student's Application
Eligible students are invited to submit their applications. Applications for students close on 24 September 2023.
2. Company's Project Application
Companies submit their applications by 6 August 2023.
3. Speed-Dating Event
Industry and PhD students attend the DIN Internship "Speed-dating" event to find internship matches.  The speed-dating event date will be held in mid-October 2023 (to be confirmed).
4. Contracting
The agreements between industry partners and universities will be signed. DIN will transfer internship funding to student supervisors.
5. Internships start
Students will be placed to work on the projects with industry partners during the summer break between November 2023 – March 2024.
6. Reporting
Students and industry partners fill in a short report which will summarise internship outcomes and submit it to DIN.