Available Funds
$500K – $750K per project
Project Duration
18-24 months
Eligibility
Min 2 DIN universities
Topics
Topics are announced
Frequency of calls
1-2 x per year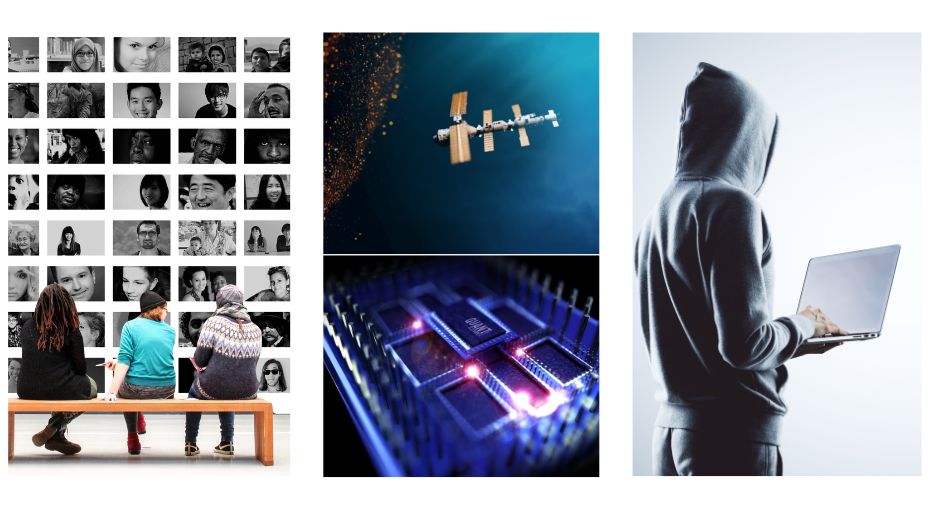 DIN Strategic Investment Initiative (SII) was designed to enable rapid development and delivery of prototypes within 18-24 months. The developed technology has both Defence and commercial applications and will bring game-changing capabilities to NSW and catalyse commercialisation and R&D investment in the State.
SII themes are closely aligned with StarShot priority areas. They are of strategic importance to AUKUS, the trilateral security pact between Australia, the United Kingdom and the United States.
So far, DIN has supported projects focused on quantum sensing and communications, remote undersea surveillance, cyber, space and influence operations.