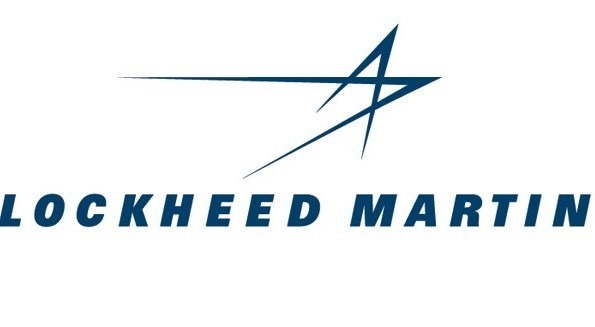 Lockheed Martin Australia is the combat system integrator for Australia's Future Submarine Program, partnering with the Department of Defence and Naval Group to design and integrate the combat system for the future fleet.
The Future Submarine Combat System Program presents an opportunity for Australian Industry and Academics to participate in an exciting and strategically important program to build and maintain an enduring and regionally superior Australian submarine capability. This is a long Program and the technological solutions potentially sought may not necessarily have been invented yet. Therefore, Research and Development (R&D) will play an integral function in the successful delivery of the Program.
Topics of the R&D Program
Integration of SATCOM bearers in a single antenna payload
Console design in-line with and beyond state-of-the-art currently developed for ships
Innovative ways to manage cable
Feasibility of small form-factor multi-function ESA for Electronic Support and Comms
Instantaneous 360 video – Miniaturisation of optical bench
Methods for improving cyber resilience of container orchestration environments
Application Process
In Stage 1, White Papers on scientific or technical merit on ideas or technology are sought.
Up to $75,000 will be provided to successful projects scoped for 6 months with the potential to get additional funding up to $1M in stage 2. Proposals are due 13 July 2020. Detailed information regarding R&D program pathway is available here.