HealthSense: Human Health Sensors 
Project Lead Organisation:
University of Technology Sydney
Collaborating Organisation:
University of New South Wales
University of Sydney
Western Sydney University
DIN Funding:
$108,892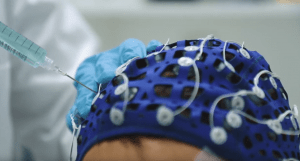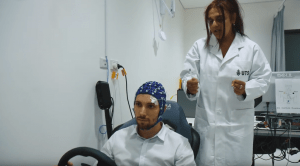 Project objective:
Lead by the University of Technology, this collaborative project aims to develop a non-invasive device that can monitor the real-time physiological and psychological health of an individual in the Australian Defence Force. Leveraging existing wearable technology and algorithms, HealthSense provides autonomous detection of the user's blood pressure, cardiac activity, pain and stress levels, and fatigue status and allow intervention via multiple feedback technology.
Problem:
Recent advances in mobile computing and consumer electronics have led to the development of wearable sensors. The information these sensors fuse from the wearers includes heart rate, steps taken and altitude. The current challenge with these technologies, however, is that there is no "clear" significant benefit to operational capability for the Australian Defence Force, yet further advances in wearable biometric monitoring sensors could potentially save Australian lives.
Outcome:
This project identified unique patterns of neural-cardiac coupling, associated with both resting and stress states, in particular, the stress task. The proposed hybrid algorithm and associated sensor platforms allow monitoring of the health and functional state of the user.