GREACH- A Glass Breaching Device for Defence and Law Enforcement Applications Based on a Novel Annealing Assisted Abrasive Micro-Waterjet Cutting Approach
Project Lead Organisation:
University of Newcastle
Collaborating Organisation:
University of Sydney
DIN Funding:
$175,000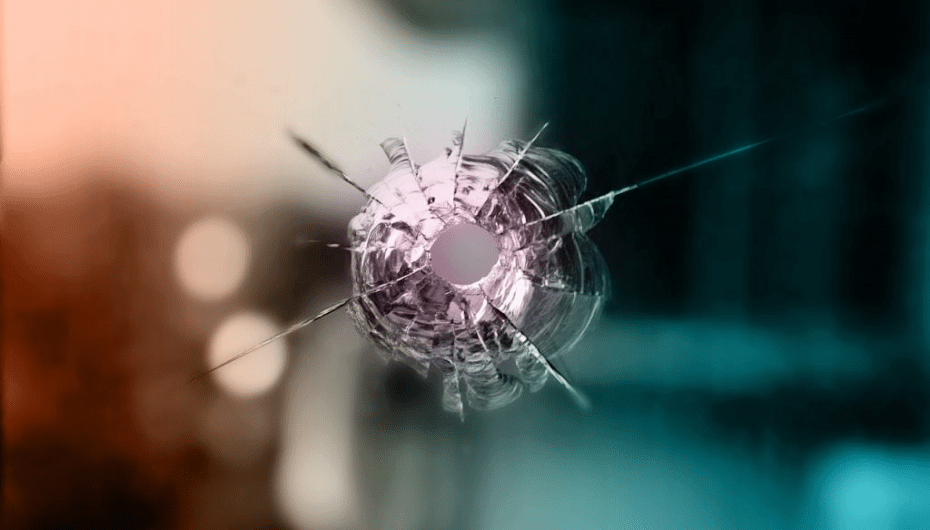 The University of Newcastle is working collaboratively with the University of Sydney to develop a highly effective, self-contained, lightweight and transportable GREACH prototype featuring novel concealment and signature management measures.
The team will demonstrate glass breaching by combining the abrasive micro-waterjet array impingement cutting and annealing based compressive/tensile-stress relaxation methods with signature management measures for sound, light and heat.
This device will be used to overcome the current breaching glass obstacles experienced by sniper teams by integrating complementary capabilities that will weaken the glass prior to cutting while providing a highly effective cutting ability.