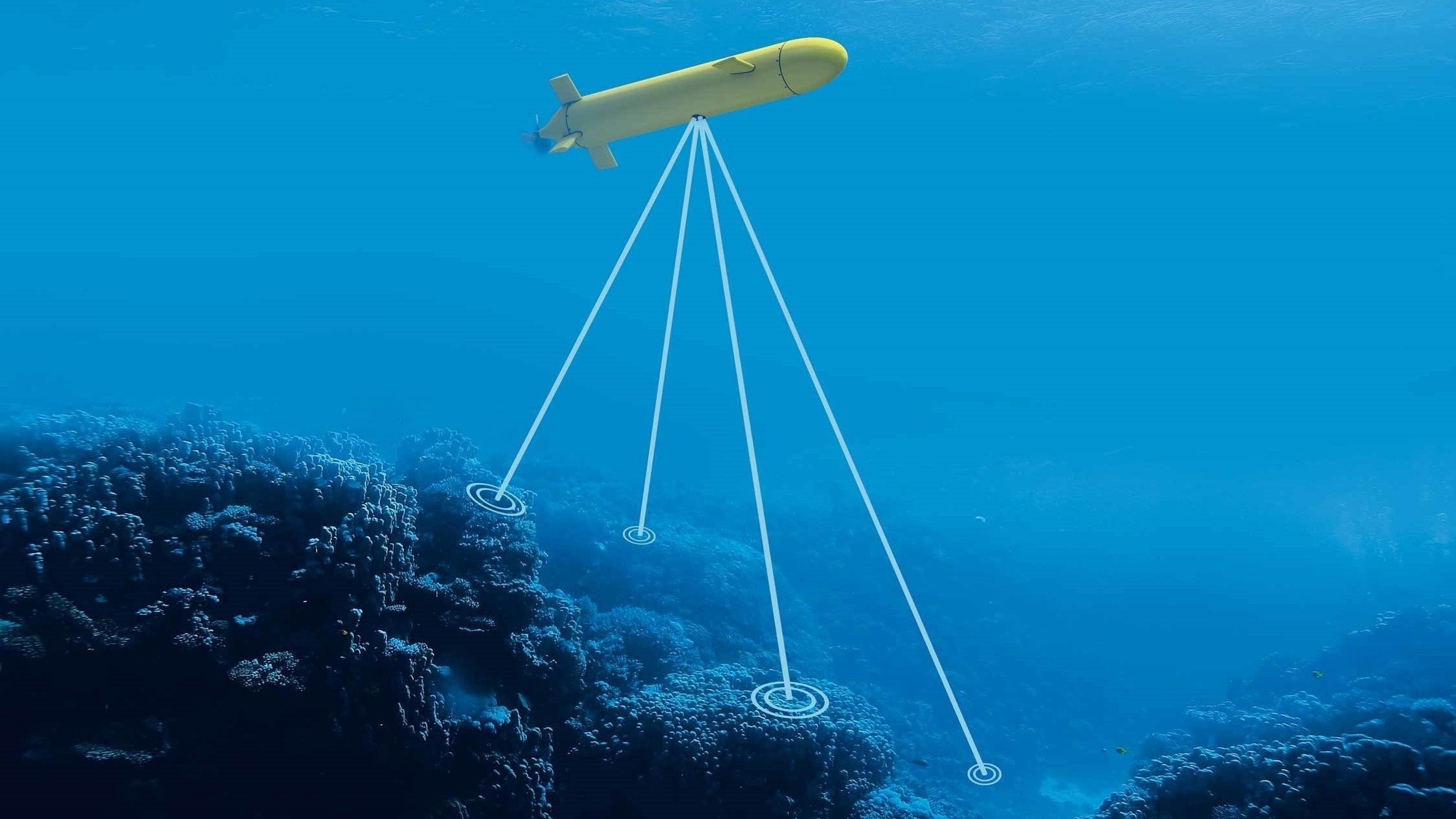 Australia will develop revolutionary underwater mine detection and clearance capabilities through a new five-year, $15 million research and development project involving several key NSW partners.
The project will see researchers design, develop and evaluate teams of micro Autonomous Underwater Vehicle swarms and Autonomous Surface Vessels for deployment in close-to-shore operations.
The partnership has been established between multinational aerospace and defence company Thales, whose Australian operations are headquartered in NSW, and the Trusted Autonomous Systems Defence Cooperative Research Centre.
"This is a major investment in NSW research and development," said NSW Chief Scientist & Engineer, Professor Hugh Durrant-Whyte. "It underscores NSW's leadership position in autonomous systems by bringing our universities' cutting-edge developments in robotics, artificial intelligence and swarm teaming together with the best of local advanced manufacturing to develop world-leading Autonomous Underwater Vehicles."
"This project demonstrates the power of collaboration in NSW between major companies like Thales and leading SMEs in combination with expert researchers in our universities to deliver a major defence capability," said Professor Bradley Williams, Director of the NSW Defence Innovation Network (DIN).
"The DIN is proud to have been able to help facilitate links between Defence, defence companies and our best researchers, to accelerate the development and commercialisation of advanced technologies and solutions for Defence."
Participating NSW researchers from The University of Sydney, the University of Technology Sydney and Western Sydney University are members of the DIN.
"The NSW Defence Innovation Network is a key element in delivering Strong, Smart and Connected as well as enhancing collaborative opportunities between the defence sector and NSW universities. This partnership with Thales Australia will see the translation of research through advanced manufacturing, resulting in commercialised products and services of the utmost importance to our defence capability, while also supporting the NSW Government's growth and prosperity agenda," said the Hon Stuart Ayres MP, Minister for Jobs, Investment, Tourism and Western Sydney.