Airbus is seeking interested parties to register interest to a Call For Innovation Proposals, pitching their relevant research and technology developments corresponding to the published R&T topics of New Space & related technologies, and their potential application to Australia's future space operating environment and sovereign industry capability.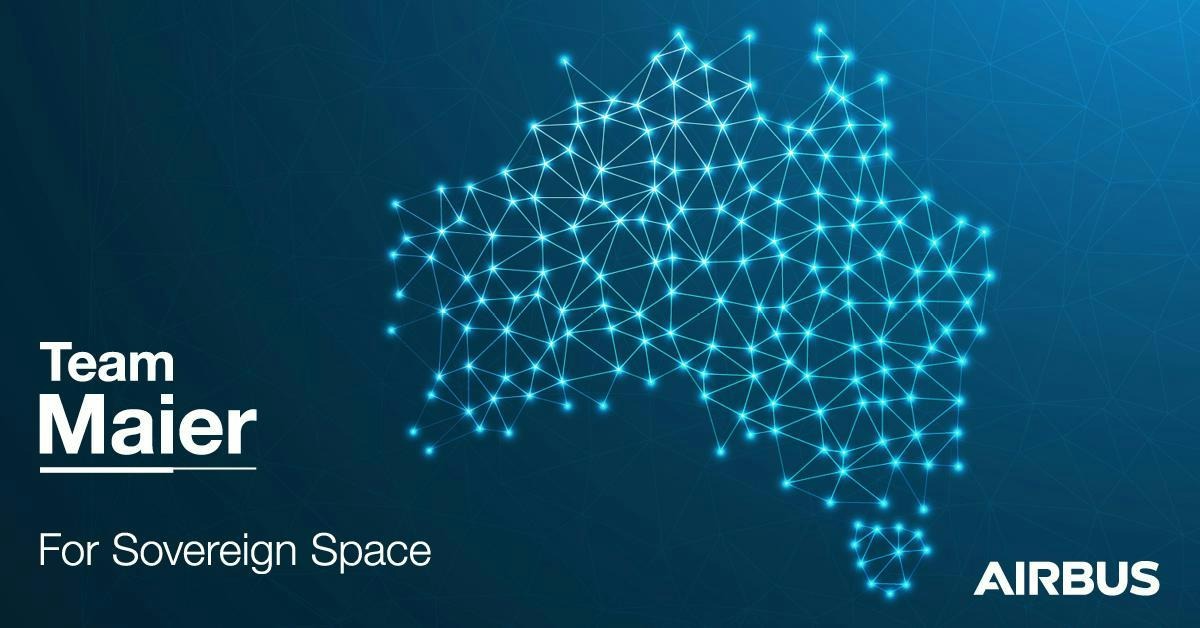 Successful applicants will be invited to pitch their ideas to a selection committee of Airbus' Technical Domain Managers, and shortlisted candidates will be invited to develop a detailed proposal for an innovation project.
Airbus is committed to collaborating with Australian academia,  research organisations and SME to develop new technologies and capabilities within the Australian Space ecosystem.
Airbus will invite registered parties to present their ideas and proposals in Pitch Events, to be held end of February 2021. 
Airbus R&D topics
01_R&T – Cybersecurity
02_R&T – New Space
03_R&T – Quantum Technologies
04_R&T – Space capabilities
05_R&T – Prognostic Enabled Decision Making
06_R&T – RT Maritime Situational Awareness
07_R&T – Spacecraft Electrical Systems
08_R&T – SST LEO Debris Initial Orbit Determination
09_R&T – SST On Board Data Processing and Compression
10_R&T – GEO IoT Connectivity and Enablers
11_R&T – Dynamic Optimization of Satellite Operations
12_R&T – Low Cost User Terminals for Mega Constellations
EOI for Pitch Event – Closing Date: 18 February 2021 via ICN website.
1. Select the topic of the proposed R&D area you are interested in. For each topic, a separate application needs to be submitted.
2. Register your name or team and the chosen title with a short description of the proposed innovation or project by 18 February 2021.
3. Submit an abstract (max 600 words) and any supporting slides for the Pitch event, no later than 22 February 2021.
4. Pitch events will be scheduled and advised for each successful registration.
 Anticipated Timeline 2021
18 February – Call for Innovation Pitches-EOI due
End February – Innovation Pitches
Early March– Shortlisting of Pitches
Mar- Apr – Submission of detailed R&D Proposals