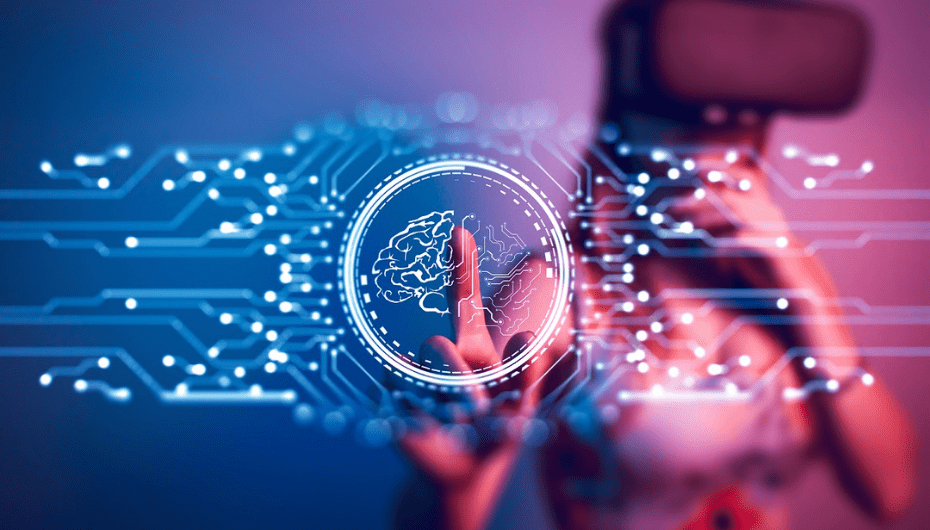 Artificial Intelligence (AI) enables Defence to enhance effective automation of repetitive tasks, assist with discovery and insight across large volumes of data, augment decision advantage and human intelligence through increased understanding, and allow responses to dynamic and challenging environments.
The Challenge: Defence is seeking innovative proposals that advance or enhance Defence Intelligence Mission Data (IMD) production or Virtual Reality and Graphics Applications within the capability theme of AI.
Our challenge focuses on AI technologies, approaches and systems to accelerate enrich or automate components of Intelligence Mission Data (IMD) production, management, training and/or simulation, as well as AI augmented Virtual Reality(VR) and Graphics Applications that improve the value and realism of Defence modelling, simulation and training.
Please contact hub@innovation.defence.gov.au should you have any questions.
Applications close 11 February 2021 at 12:00pm (ACT Local Time).