Macquarie University and the Office of Naval Research Global invite researchers to submit papers for Defence Biomarker Symposium 2022.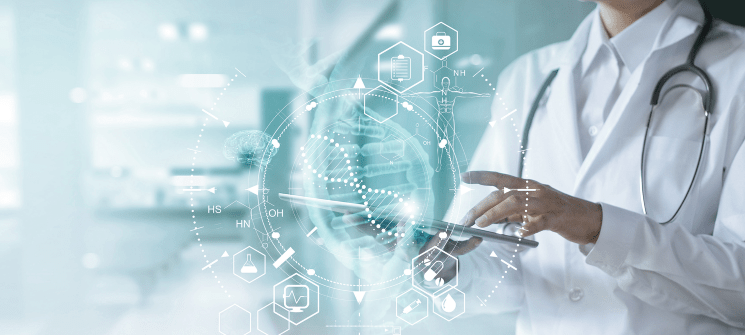 Biomarkers are not just traditional blood, sweat, and saliva. Symposium will showcase biomarkers that also include kinetics and kinematics of movement.
Domestic and international researchers are invited to submit papers in areas of interest listed below and register to present their finding in thematic sessions.  Full papers will be published in an open-access special edition of the Journal of Science and Medicine in Sport.
Areas of interest include:
• measurement and analysis 'in-the-wild'
• musculoskeletal injury risk
• monitoring personnel performance
• recent advancement of sensors, such as, inertial motion units
• recent advancement of data analytics
• continuous, real-time monitoring of personnel
Date: 7-10 February 2022
Location: Macquarie University
Format: Face-to-face (hybrid delivery considered based on COVID restrictions)
Attendance: Invite only
Contact
Please email MQDefenceSymposium@mq.edu.au if you are interested in receiving further information. Speaker and attendance numbers are limited.
Sponsors